BHS Online Education Series:
Effectively Recruit New Members To Your Chapter: 4 Classes with Christian Hunter (online class)
Certified Leadership Facilitator and membership recruiting expert Christian Hunter hosts a live class on effective recruiting for chapters leaders. He'll discuss what to do and what to definitely not do.
This course meets virtually every Thursday evening from 8-9 pm Central Time Zone from May 3-24 (four class sessions). The live lecture will be recorded and available to the students at the class conclusion that evening. Assignments, discussion, examples, and other interaction with the instructor and classmates will occur in between live lectures.
This course is appropriate for all chapter and district leaders and aspiring leadership facilitators.
4 classes running from May 3-24 
Live portions of the class are Thursday at 8:00 pm Central
Discounted Prices Available: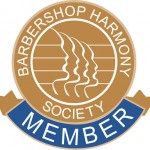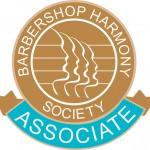 BHS Members and Associates will receive a discount on their registrations for Online Education offerings. 
You will need to provide your 6 digit BHS number to receive this pricing below. If you are a lapsed member or associate, please contact the BHS Customer Service Team, update your membership, and return to this site. Unfortunately, affiliates would need to register as a non-member unless they are also a BHS member or associate.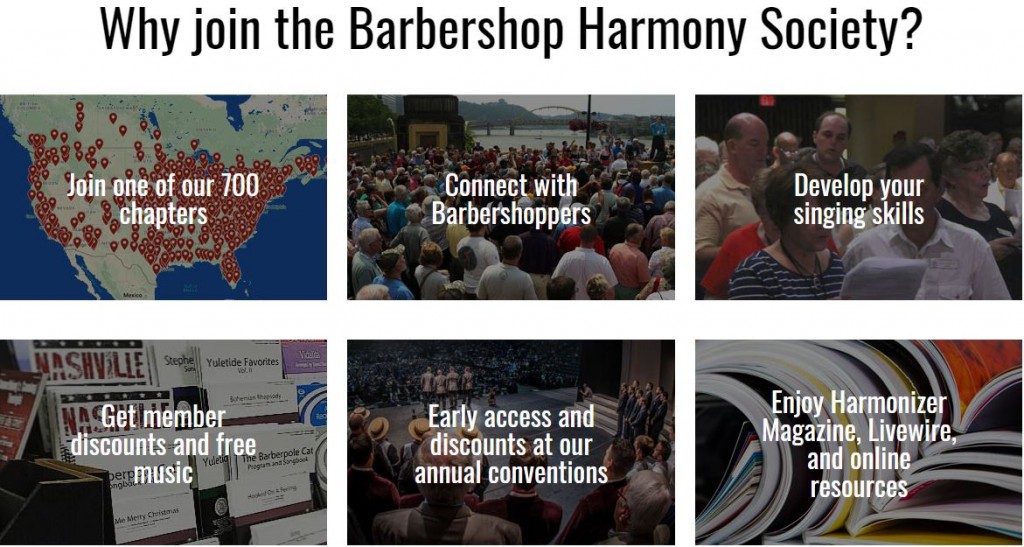 Join us if you are not already a BHS Member or Associate!
You can join the world's largest all-male singing organization today by visiting our website. Further, if you are a female and are interested in making a difference and receiving the benefits of an associate status, you can join by clicking here: www.barbershop.org/join-us.