BHS Online Education Series
Secrets of the Actor-Singer with Cy Wood
Gone are the days when a smile on your face and synchronously moving your arm with your neighbor will pass for audience impact. Today's crowds demand genuine singing from performers. Learn from celebrated Broadway actor and producer-turned barbershop coach Cy Wood how to internalize a song's message for maximum audience impact. Cy will also work with a group live so you can see the change in impact occur.
This course is designed for chorus singers, quartet singers, judges, coaches, and practitioners of the voice.
Available to watch on-demand May 26
Length: 120 minutes
**Note: Once this live event has passed, it will be available on-demand.
Discounted Prices Available: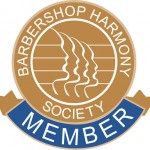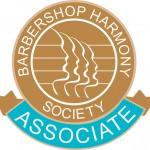 BHS Members and Associates will receive a discount on their registrations for Online Education offerings. 
You will need to provide your 6 digit BHS number to receive this pricing below. If you are a lapsed member or associate, please contact the BHS Customer Service Team, update your membership, and return to this site. Unfortunately, affiliates would need to register as a non-member unless they are also a BHS member or associate.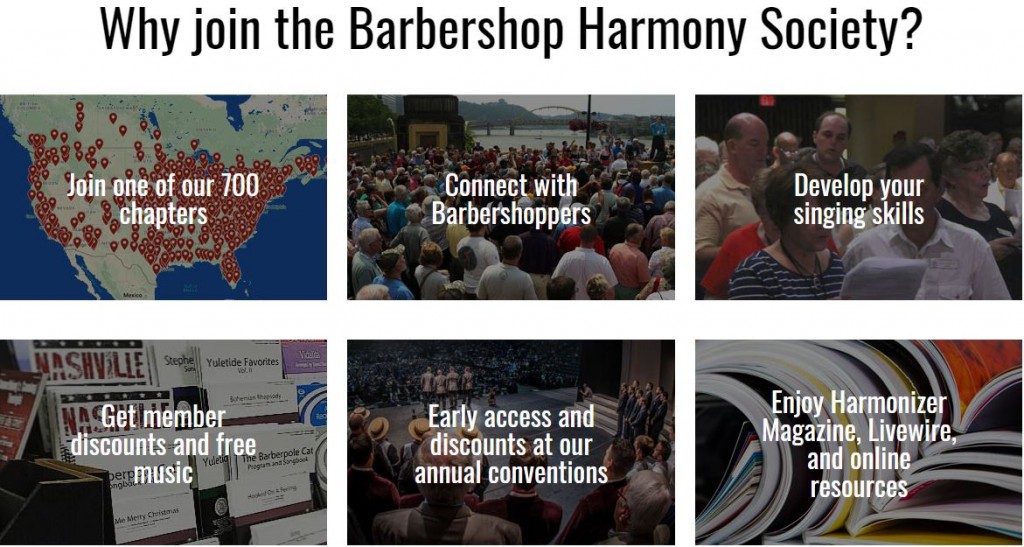 Join us if you are not already a BHS Member or Associate!
You can join the world's largest all-male singing organization today by visiting our website. Further, if you are a female and are interested in making a difference and receiving the benefits of an associate status, you can join by clicking here: www.barbershop.org/join-us.