BHS Online Education Series
Start and Run an Effective Vocal Development Program For Your Chapter:
3 Classes with Steve Scott (online class)
Better singing starts with the individual. Society staff and vocal expert Steve Scott will host a series of 3 hour-long classes to help you get started on an effective vocal development program in your chapter. Steve will share some of experience being the Voice Coach for Central Standard and Music City Choruses. Classes will include both discussion, demonstration, and a community aspect.
This course meets virtually every Wednesday evening from 7-8 pm Central Time Zone from May 30-June 13 (3 class sessions). The live lecture will be recorded and available to the students at the class conclusion that evening. Assignments, discussion, examples, and other interaction with the instructor and classmates will occur in between live lectures.
Appropriate for directors, assistant directors, section leaders, coaches, voice teachers, district leaders, judges, and other chapter leaders.
3 classes running from May 30 – June 13 
Live portions of the class are Wednesdays at 7:00 pm Central
Length: 60 min each
Discounted Prices Available: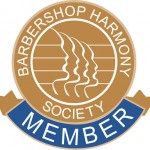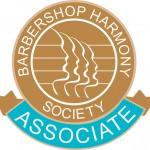 BHS Members and Associates will receive a discount on their registrations for Online Education offerings. 
You will need to provide your 6 digit BHS number to receive this pricing below. If you are a lapsed member or associate, please contact the BHS Customer Service Team, update your membership, and return to this site. Unfortunately, affiliates would need to register as a non-member unless they are also a BHS member or associate.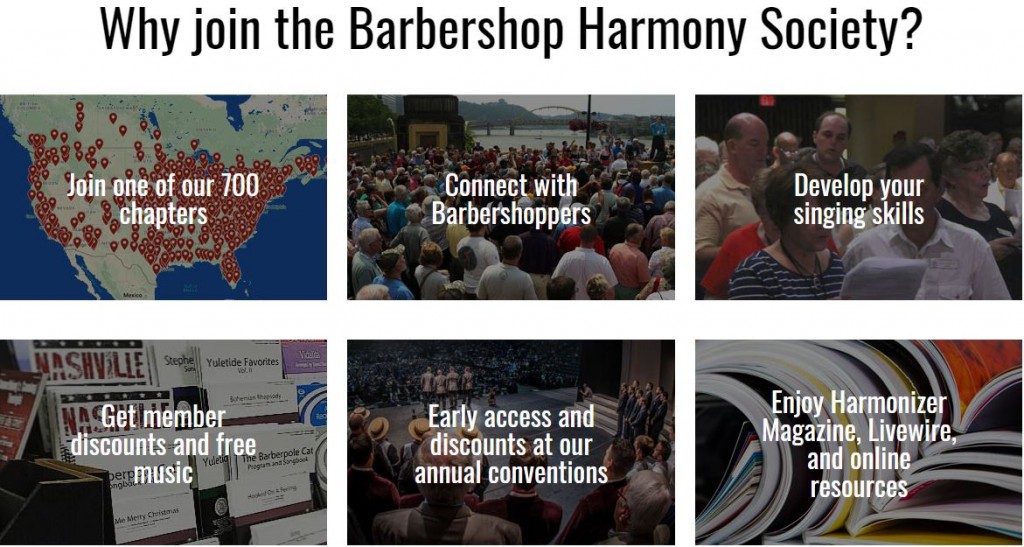 Join us if you are not already a BHS Member or Associate!
You can join the world's largest all-male singing organization today by visiting our website. Further, if you are a female and are interested in making a difference and receiving the benefits of an associate status, you can join by clicking here: www.barbershop.org/join-us.