Harmony University 2018
Online Registration
Belmont University in Nashville, Tennessee
General Registration Information:
Registration for Performing Arts College (Quartet & Chorus Coaching) opened on July 23, 2017. For criteria and information about acceptance into Harmony University as a Performing Arts College participant, please visit HERE. 
Registration for all other colleges and participants will open on December 1, 2017. 
Early Bird Registration will be open December 1, 2017 through April 15, 2018. 
On February 15, 2018, those who register will be invited to visit SCHED, which you'll be able to utilize to pick your classes. Until then, course options, faculty, etc. will not be available just yet.
Regular Registration will be open April 16, 2018 through July 6, 2018. 
Ready to register?
Discounted Prices Available: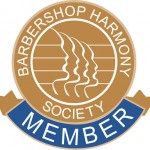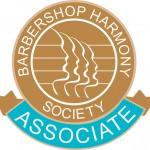 BHS Members and Associates will receive a discount on their registrations for Harmony University. 
You will need to provide your 6 digit BHS number to receive this pricing below. If you are a lapsed member or associate, please contact the BHS Customer Service Team, update your membership, and return to this site. Unfortunately, affiliates are not members of our organization and would need to register as a non-member.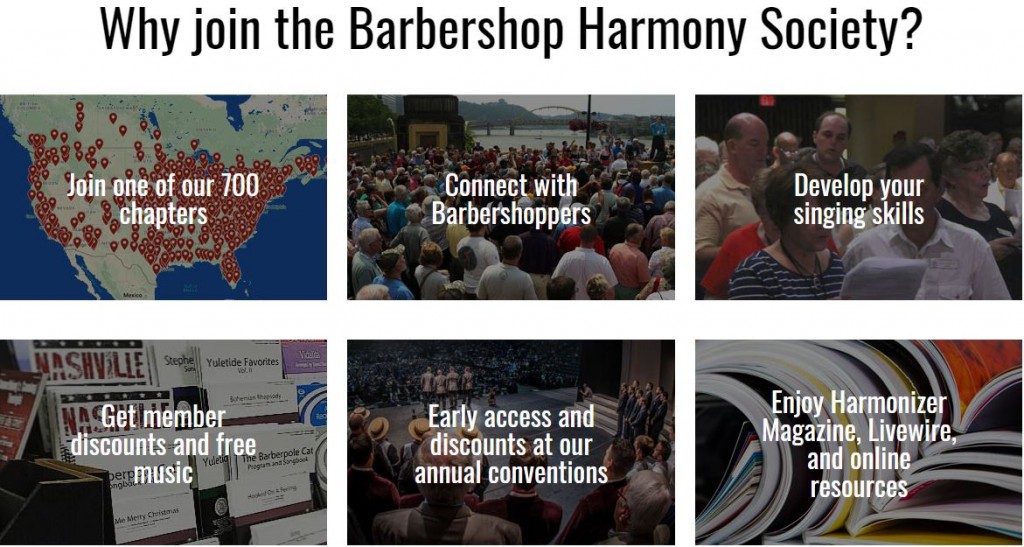 Join us if you are not already a BHS Member or Associate!
You can join the world's largest all-male singing organization today by visiting our website. Further, if you are a female and are interested in making a difference and receiving the benefits of an associate status, you can join by clicking here: www.barbershop.org/join-us.