July 1 – 8, 2018
Be the first to claim awesome seats for the 2018 International Contests — and the AIC Show!
Mark your calendars: new schedule for contest sessions this year. All events held at the Orange County Convention Center in Orlando, FL.

 The best week of the year at the best prices of the year!
Act now to reserve your seat for a week of incredible performances.
Experience the Disney Magic

Convention Extras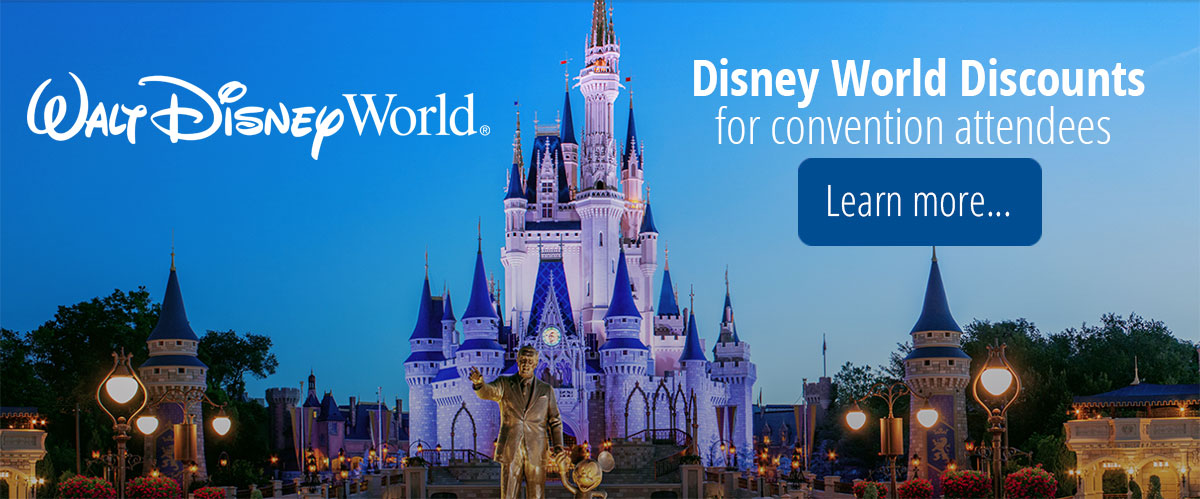 One of the best shows of the year,
featuring two all-time favorites!
Thursday, July 5, 2018 at 7:30 p.m.
Great seats at all prices.