Come sing in Orlando!
So many opportunities to sing!
Orlando won't just be phenomenal shows… there are more opportunities to sing than ever before.

Don't miss this opportunity to SING IN ORLANDO with some of the best directors and clinicians that barbershop has to offer!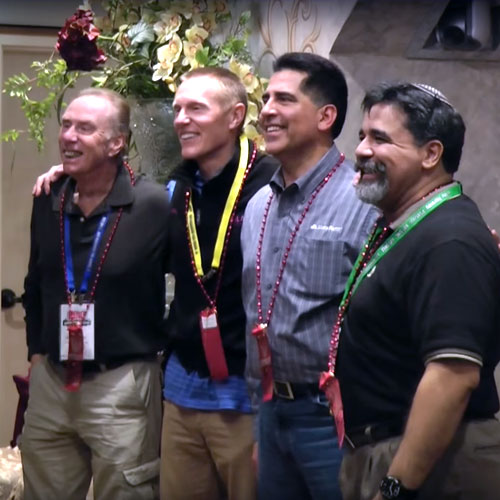 1 week. 4 songs. Unlimited Harmony.
Learn four challenging and rewarding songs ahead of time, come to International in sunny Orlando, Florida, get placed into a pickup quartet, compete in a fun, exciting, and friendly competition, and make friends from all over the world to sing with all week.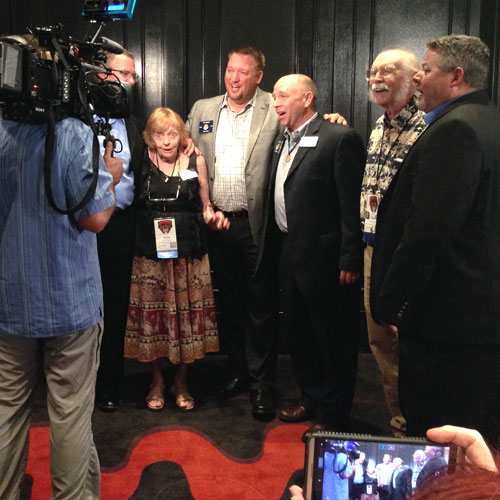 The Association of International Champions once again will be hosting this fantastic event, giving everyone the chance to show up and sing with their favorite champs. The event will be Friday evening, July 6th from 10:00pm – 12:30am in the Regency R & S Ballrooms inside the Hyatt Regency Orlando immediately following the chorus contest.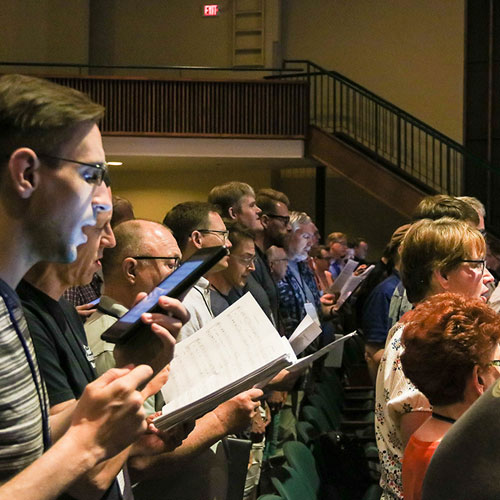 Don't forget to stop by any of our Education in Orlando Music Reading Sessions for sightreading through old standards as well as new releases.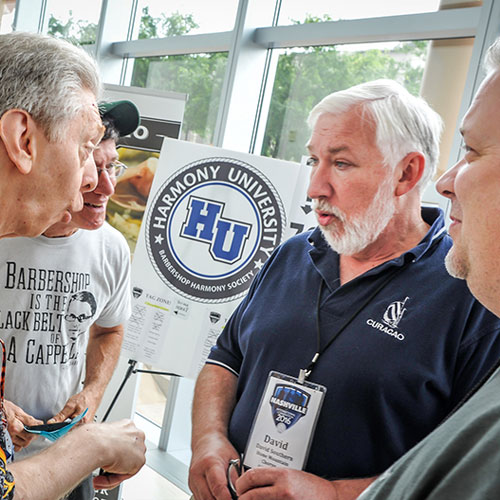 Tag and Polecat Zones
Top-notch tag teachers will be available in specified areas at specific times to help teach tags to barbershoppers at any skill level. Also, stop by the Polecat Zones to sing and learn the classic barberpole cats! Once the convention begins, check the Orlando program (and jumbotron) for the latest information on when and where these Zones will be hosted.