CBS Sunday Morning features Barbershop Harmony Society convention
Barry Petersen meets the men and women of all ages who live and breathe four-part harmony.
By Jack Peters
"If you can speak, you can sing — maybe not as you'd like or think you should, but you can make a tone and that is a start. Maybe you, like a billion or so others, have said, "I can't sing" or heard from loved ones, "please, don't sing!"
However, singing is a very natural thing we can do from our very first cry. Everyone is entitled to its proven pleasures, as most were born with the ability to utter sounds for a reason. " Read more!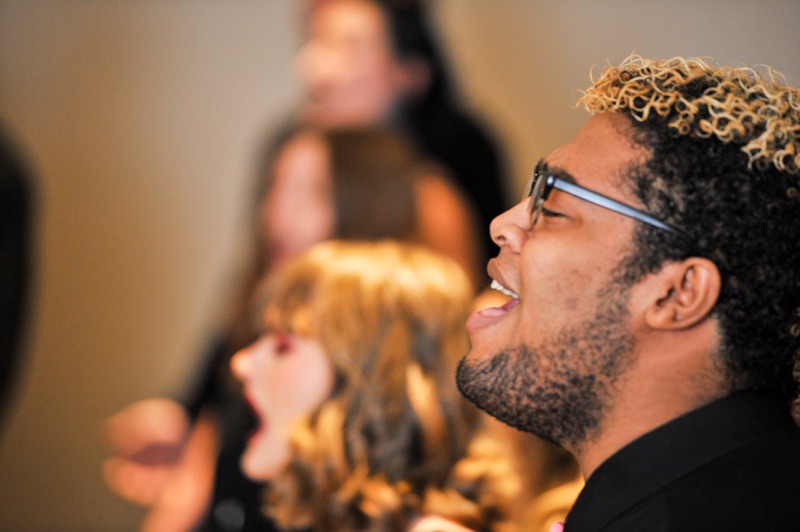 July 1-8, 2018
Orlando is one of the most popular destination cities in the entire world, and we're making it even more amazing with barbershop harmony!
January 22- 27, 2019
All main events will be at the world-famous Grand Ole Opry House, adjacent to the headquarters hotel, the spectacular Opryland Hotel!
Make amazing vocal harmony!
Next Generation Barbershop helps singers up to age 25 discover a sound that's uniquely their own. 100% pure a cappella. No tracks. No AutoTune. No instruments.
New Music Releases
Arr. Mike Menefee, $3.20
Arr. Dr. Kirby Shaw, $3.20
Arr. Mel Knight, $3.20