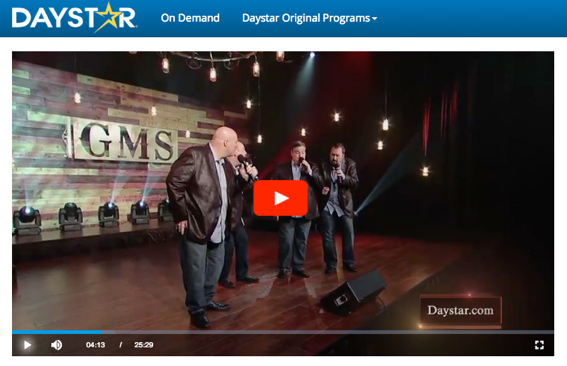 Most of us think of Crossroads first and foremost as a barbershop champion, equally at home with powerful ballads, jazz & scat, showmen with a comic flair and a historical bent.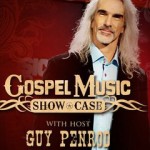 As men of faith, they also see their quartet life as an opportunity for sharing praise in song. This side of their personality comes through loud and clear in their recent appearance on Daystar Television's "Gospel Music Showcase with Guy Penrod." The quartet is featured for a full thirty minute concert of gospel and rousing spirituals, plus interview segments on the role of faith in their lives.
Crossroads Quartet - Episode 114 | Daystar On Demand - Christian Videos.