[caption id="attachment_14294" align="alignright" width="5184"]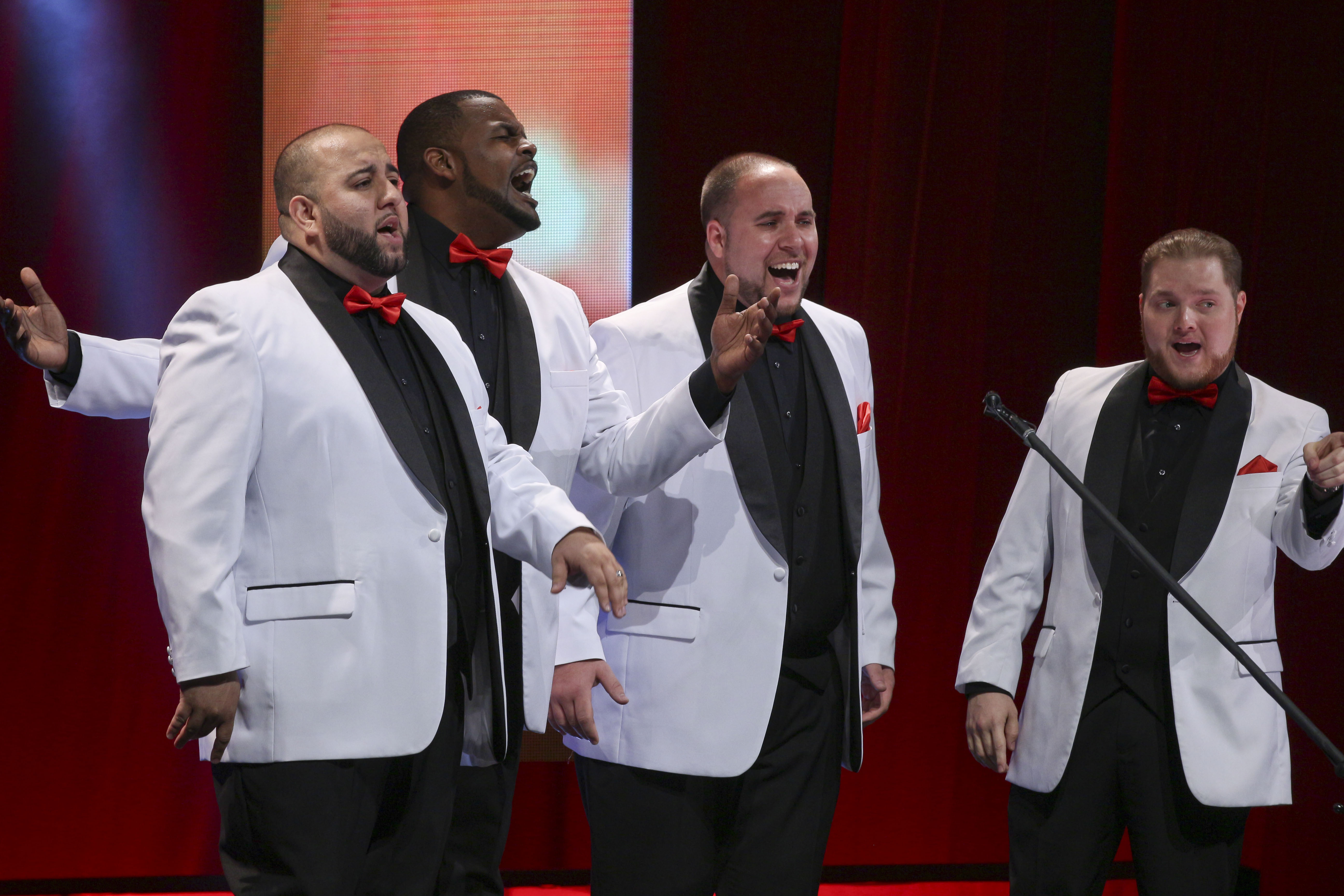 New to the medals this year: SIGNATURE[/caption]

Enjoy these great moments captured by our photographers. Harmonizer editor Lorin May leads a crew that mixes paid professionals, trusted volunteers, and external news photographers. We're pleased to offer several great galleries here.  These are free for use with proper attribution.