HU Belmont Registration is now open!  To learn more before registering, go HERE!
For all comments, questions or concerns, contact the Harmony University Team at harmonyu@barbershop.org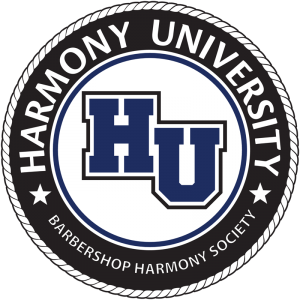 ---
Thanks for a great Harmony University 2016!
Future HU Dates
July 23-30, 2017
July 22-29, 2018
Learn more about 2017 at Belmont—>   HERE!