Chapters/Choruses outside of the United States/Canada
The Barbershop Harmony Society is proud of its Affiliates from all over the world.
Search for groups in: Australia, Great Britain, Germany, The Netherlands, Finland, Ireland, New Zealand, Sweden, and Southern Africa.
Click here to see our main Affiliates page.
Barbershop Harmony Society Districts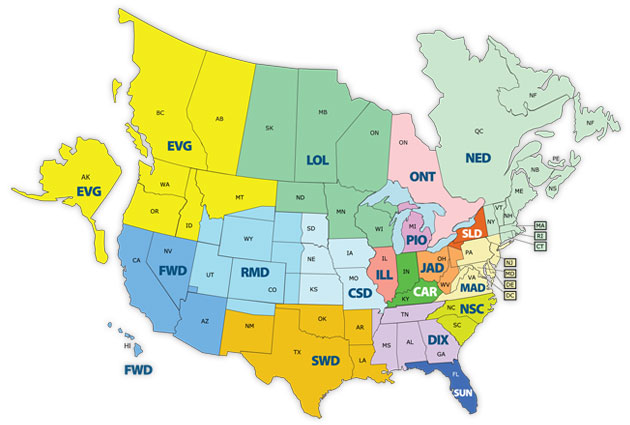 Want access to great barbershop education? Each of the Society's 17 Districts offer weekend schools, seminars, workshops, and other educational programs. Click on a district listed below for more information.
United States
| | | | |
| --- | --- | --- | --- |
| CAR | CSD | DIX | EVG |
| FWD | ILL | JAD | LOL |
| | | | |
| --- | --- | --- | --- |
| MAD | NED | NSC | PIO |
| RMD | SLD | SUN | SWD |
Canada
ONT