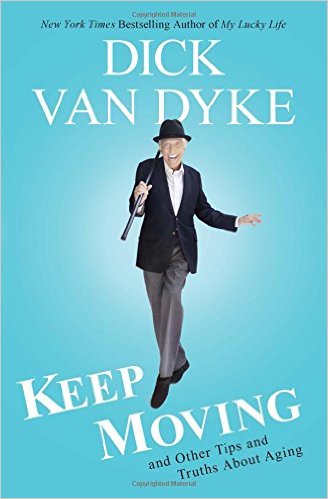 As he nears his 90th birthday, Society Honorary Life Member Dick Van Dyke keeps going strong-- he's still dancing, writing, and, yes, singing.
The legendary performer discusses his new book of health and life advice, titled "Keep Moving and Other Tips and Truths About Aging." In several places, he mentions his current group, The Vantastix, and his love of singing. ("I love the rehearsal!") Toward the end, he calls out the value of singing for helping him retain his speaking voice, and general health.
Video: Actor/Author Dick Van Dyke | Watch Tavis Smiley Online | PBS Video.