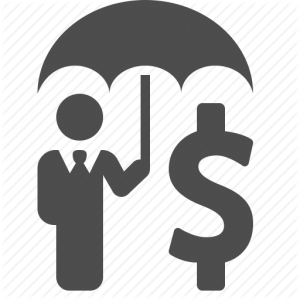 The Society has worked out an arrangement to offer insurance coverage for chapter-owned property.
Coverage is available at various levels; property covered includes risers, uniforms, audio and visual equipment and all the normal paraphernalia needed to operate the chapter.
If your chapter has property and you wish to participate in this program, complete the enrollment form and return to the Society office. If your chapter is currently enrolled in the program, the coverage will automatically be renewed.
Highlights of the program are found in the link below. We are sure you will agree that this coverage is at an affordable premium.
Remember, this is a voluntary program. Discuss it with the chapter officers and have your chapter secretary return the enrollment form if you wish to participate.