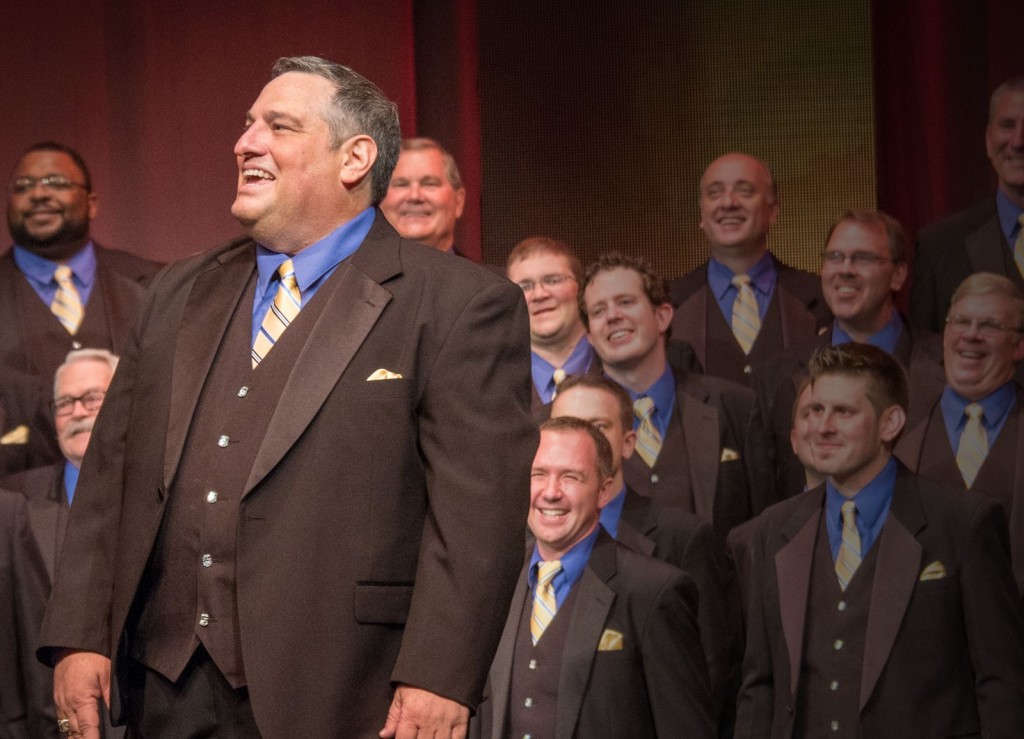 Barbershop is taking its place in the first ranks of music education professionals this fall, when Dr. Jim Henry leads a chorus of male music educators at the 2016 NAfME National In-Service Conference, November 10-13 in Grapevine, Texas.
We Barbershoppers know and love Jim as a quartetter, coach, and director of the Ambassadors of Harmony Chorus, but he is well recognized throughout the choral world as well. Earlier this year, Jim and Crossroads were honored by NAfME with its Stand for Music Award, and participated in Hill Day, its annual advocacy event in Washington, D.C.
Being asked to lead a chorus of your peers is a huge honor, of course, and showcasing the barbershop style in the event's grand finale concert firmly establishes the genre and its practitioners as a respected part of the larger choral world.
Oh, and those leading practitioners? Those music educators will get to experience what many Barbershoppers dream of: they'll be singing alongside the twelve-time champion Vocal Majority Chorus and quartet medalists Main Street.
If you are a music educator, Jim needs your voices: a core of Barbershoppers at the center of this chorus will be be a huge boost. For details, register at bit.ly/MaleDirectorsChorus2016

[caption id="attachment_14732" align="aligncenter" width="640"]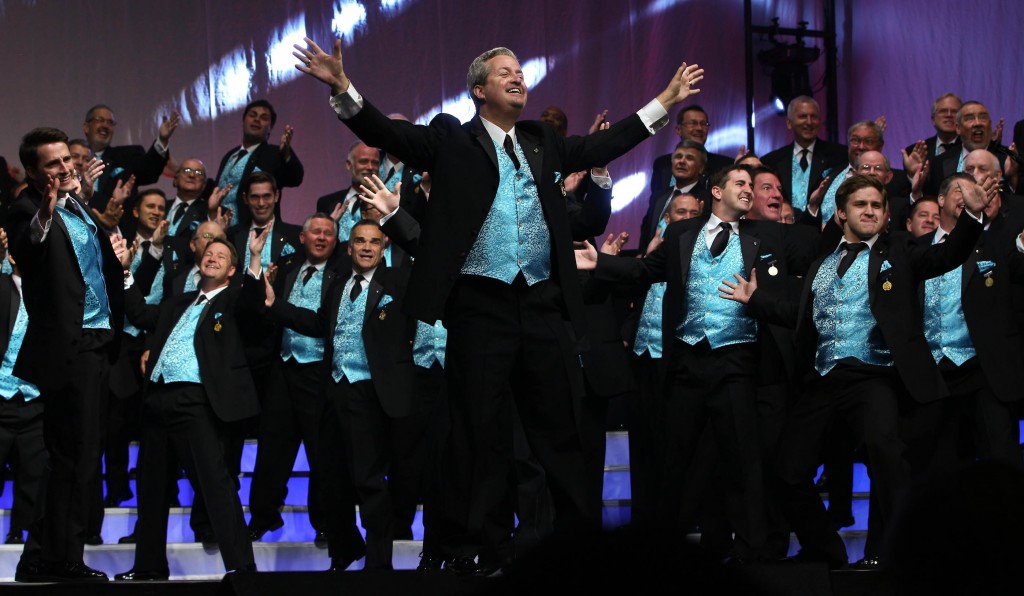 The Vocal Majority Chorus will provide an unforgettable musical experience for music educators in the finale concert of NAfME's National In-Service.[/caption]