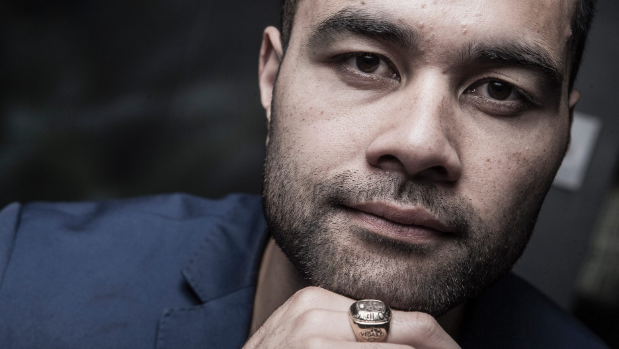 The path from high school quartet singers to world champs is already well-known to Barbershoppers, but now New Zealand television viewers have gotten a heaping dose of our pals from Musical Island Boys.
TVNZ's The Naked Choir, an a cappella singing show, featured tenor Jeff Hunkin as host and bass Matt Gifford as a judge in the recently concluded series. Along the way, they shared their stories with a broad audience in a part of the world that is exploding in vocal harmony.
Says Jeff in an interview on Stuff.co.nz: "Often we'd sit there and think to ourselves, 'Man, how did we end up here? How did four Pacific Island dudes who come from backgrounds that are certainly not amazing by any means - how did we end up doing all of these amazing things on the opposite side of the world and meeting so many amazing people, just from the pure fact of getting involved in this barbershop quartet singing program way back in high school? It's been an amazing ride, for sure."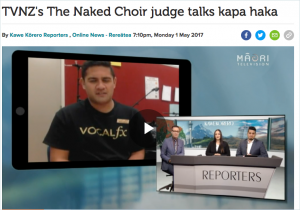 Among Matt's interviews is a great piece on MaoriTelevision.com, illustrating the breadth of the reach the story gets. "The Naked Choir judge Matt Gifford says acapella singing comes naturally for kapa haka performers. 'We're used to singing in groups from a very young age right through to old age. We sing every day. These aren't new skills.'"
via Barbershop world champion to host new local singing show The Naked Choir