Nashville's main news source is getting ready for us to arrive!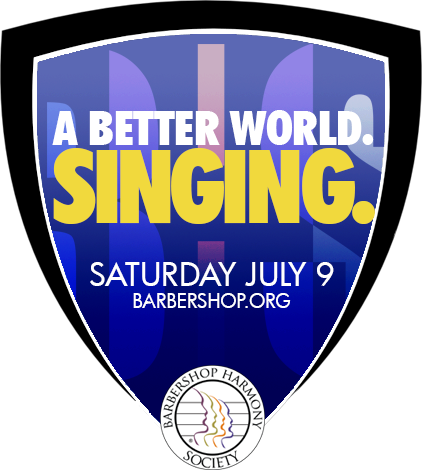 A Better World Singing Day invites the entire Nashville community to the reclaim the right to SING FOR FUN. Considering how much incredible, high-quality professional music Nashville has to offer, we're especially glad to have the press supporting the importance of making music as a community.
The Tennessean: Barbershop music takes over Nashville this summer.