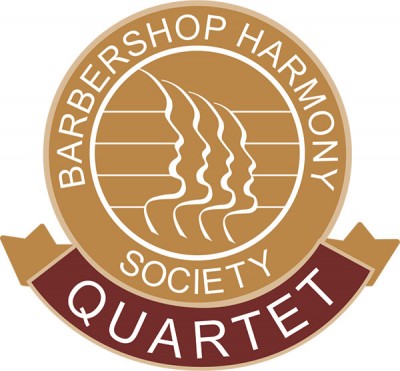 Effective April 1, 2018, the Barbershop Harmony Society will be making the following changes to the Quartet program:
The fee for renewing or registering a quartet will be $60.
Additional quartet members (more than 4) will incur a fee of $15 each person.
Frequently Asked Questions
Why are we raising the quartet fee?
Over the last 10+ years, BHS has increased the services provided to quartets without changing the fee, and the increased fee better reflects the value provided. Benefits to registered quartets include:
Exclusive rights to quartet name
Eligibility to compete in BHS contests
Exclusive access to quartet scholarships at HU
Inclusion in the BHS website and searchable quartet database (members.barbershop.org)
Quartet card
Discount on exhibits, program book and jumbotron advertising at conventions
25% BHS discount with GigSalad.com
Access to the new and updated Quartet Guidebook
Coming soon: Access to coaches, marketing, technology and other subject matter experts
Coming soon: Quartet pins
My quartet renewal date is after April 1. Can I renew now at the current rate?
The fee increase goes into effect for quartets who expire on or after April 1 regardless of when the renewal payment is submitted. Quartets are eligible for renewal starting 60 days before their expiration date.
Why is this happening on April 1 and not January 1?
Any change to dues or fees impacting the budget requires both Society Board approval and 60 days notice. It was not possible to meet both of these requirements for an effective date of January 1, 2018.