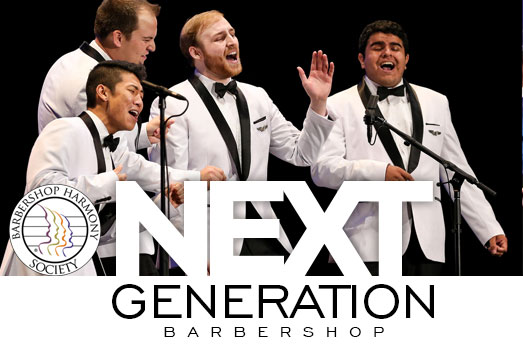 Quick links
As the January 28 entry deadline draws, please keep these registration tips in mind.
The video entry deadline is January 28, 2018, 11:59 pm Eastern. Don't let a tech error catch you by surprise -- be sure to allow yourself time for video upload, completing the online registration, etc. (Tip: get all your address/phone number/email info in place for easy copy/paste into the online entry form.)
All entries are by video upload to YouTube. Don't email it to us; upload to YouTube. If you do not have a Google account for YouTube upload, check with a faculty member or family to help create one. Again, don't be surprised by this at deadline!
Your entry video must be recorded in front of an audience. It need not be a big audience; in a choir room for classmates, or at Solo & Ensemble, or in a concert if you like. Any performance recorded and judged between September 13, 2017 and January 28, 2018 may be used; if you competed at a BHS District Convention, you may submit that video and scoresheet if you wish.
All singers must be age 25 and under; at least one singer must be age 18 or older. The aim of the Varsity event is to provide a competitive venue for older singers and a separate, equitable Next Generation Junior Quartet event for younger singers. However, younger quartets may enter the more challenging Varsity field if they have at least one singer age 18 or older.
All entrants are invited to sing in the Varsity Honors Chorus this summer at the 2018 International Convention. Whether you come with a qualifying quartet, or by yourself, we'll provide a complimentary registration and stipend.