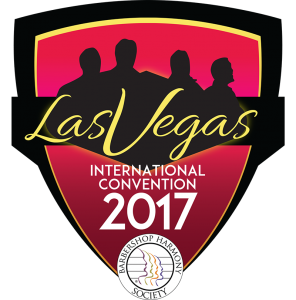 Last year, Harmony University offered over 100 classes between Tuesday and Saturday at the Nashville Convention. Our second year of numerous classes was WILDLY popular and produced the largest number of students we have ever had at HU events during the convention! Classes were not just attended by our members... Sweet Adelines and Harmony, Inc., BHS afflilates, member family and friends, and even local non-barbershoppers all came to learn more about Barbershop. A total win for ALL of our attendees!
Ready to be a part of HU Las Vegas? If you want to be a part of our Harmony University Las Vegas faculty and have fantastic information to share with others, we want to hear from you. Tell us about the content that YOU can bring to our attendees this summer at our International Convention , July 3-8th 2017.
This application is NOT for our week long Belmont University school in late July. All applications are for workshop style classes offered at the Las Vegas convention throughout the week. You would teach 1 or 2 classes that are 50 minutes long.
If you are interested in teaching, submit your request here! We are excited to develop more faculty and look forward to hearing from you.