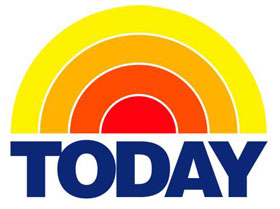 ur 2015 International Quartet Champion, will make a special appearance on NBC's TODAY Show this Wednesday, July 6.
The quartet is scheduled for a few bumps in and out of breaks during the 8:00am Eastern/7:00am Central (NASHVILLE time) hour, and a performance/interview near the end of the hour. As always, times approximate, always at the mercy of breaking news.
The powerhouse morning news program has previously hosted Musical Island Boys, Ringmasters, and other top performers, always to big ovations from the cast, crew, and fans on the Plaza.
Thanks to our guys for breaking away during the single busiest week of the year!
(By the way... they'll be featured in PITCH PERFECTED: An Evening of Vocal Harmony for shows on Wednesday and Thursday evening. Get your tickets now.