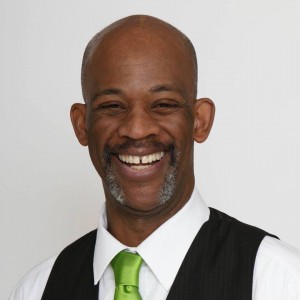 Kendall Williams
Society President Elect Skipp Kropp announced today the appointment of Kendall Williams to the Society Nominating Committee. In order to maximize the effectiveness of new committee members, the Society Board Policy requires the President elect to appoint members of several Society committees between being elected in July and taking office in January. One of the committees affected is the Nominating Committee, whose members serve for five year terms once appointed.
Williams, joining the Nominating Committee in 2017, is a long time Society member with experience in numerous EVG district and chapter offices. He will join Alan Lamson, who will chair the Nominating Committee in 2017, Rob Arnold, Bill Biffle, and Jim Sams, the other committee members.
As he makes this appointment, President Elect Kropp expresses his sincere thanks to retiring Nominating Committee member Joe Jenkins, who has served with distinction on the committee for the past five years.