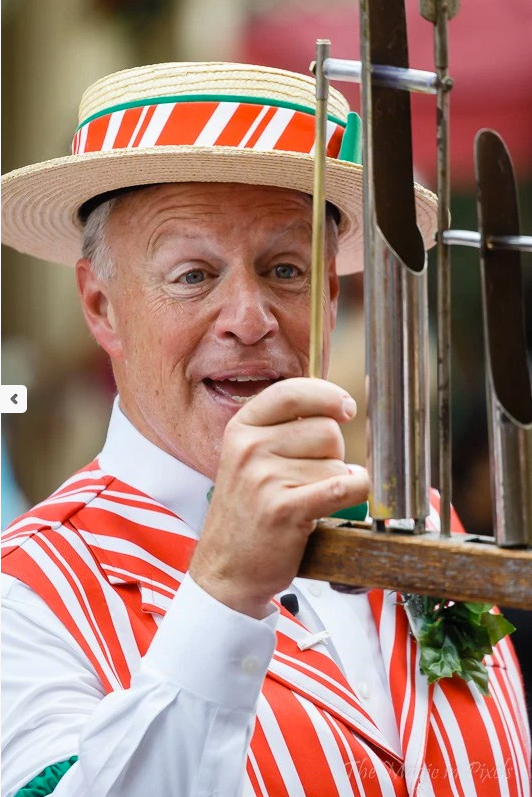 Main Street USA will not rumble quite the same way anymore, following the retirement of Kevin Miles from the The Dapper Dans of Walt Disney World.
Kevin, bass of 2000 International Quartet Champion Platinum, has entertained guests at Walt Disney World for 33 years as both a member of The Voices of Liberty and The Dapper Dans. (photo courtesy The Magic in Pixels.)
The Dapper Dans, of course, are the backbone of the Main Street USA Honorary Chapter of the Barbershop Harmony Society. Among the dozen or so full-time and part-time singers comprising the quartet stand gold medalists, college champs, and future gold medalists. The Dans frequently pop up in advertising, special events in the park, and yep, six shows daily. No trip to Orlando is complete without a visit and a tag.
See also:
Disney's Dapper Dans Barbershop Quartet to be Honored for 50 Years in Show Business