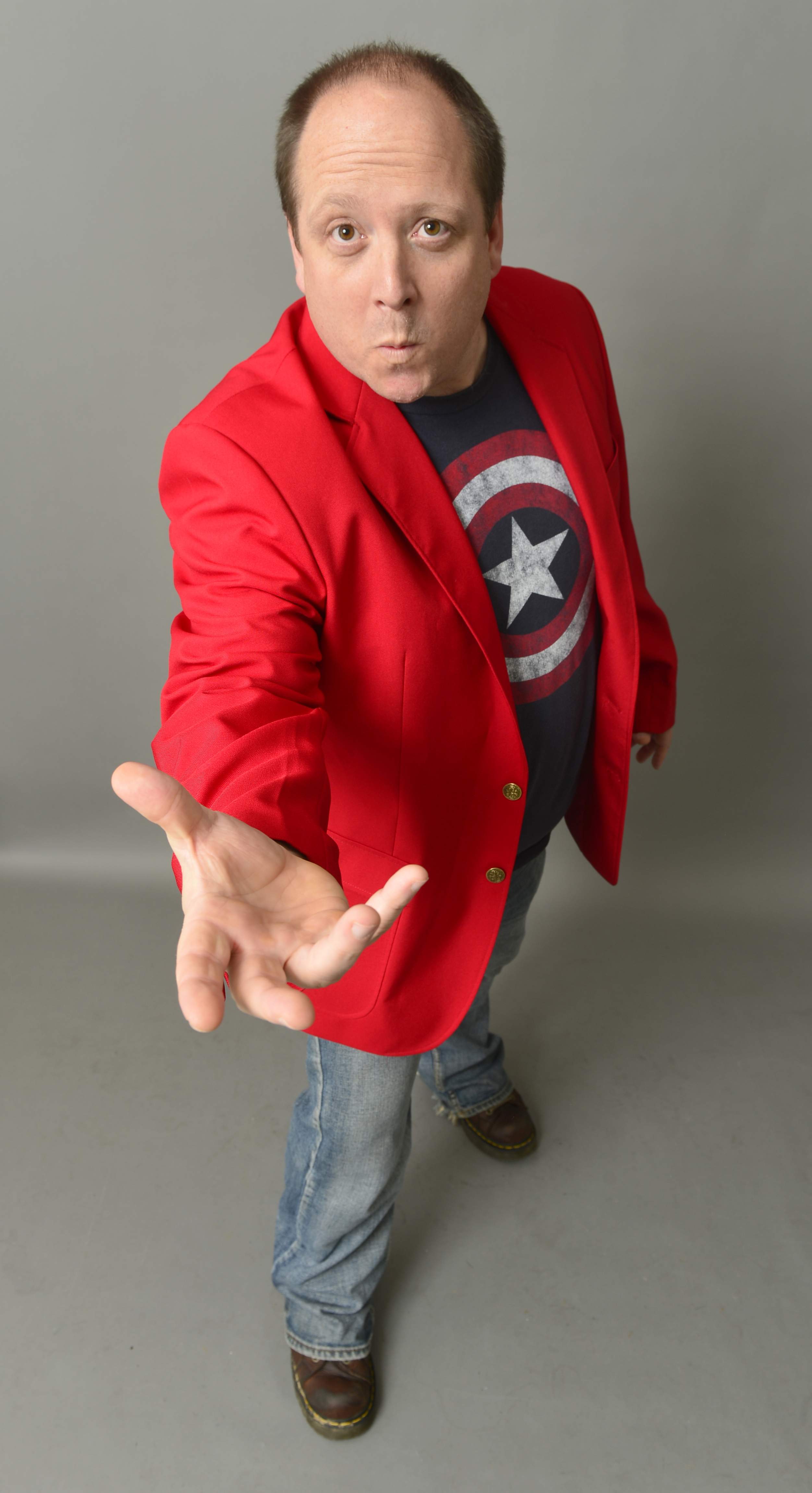 Journalist Bill Lynch of the Charleston Gazette-Mail is breaking new ground in reporting on barbershop. We've seen many behind-the-scenes stories about contest prep before, but this appears to be the first time a reporter has embedded himself in a chorus and actually rehearsed several weeks with a goal of singing in a contest with them. In this second installment, Bill discovers the depth of emotion in the music:
With "I Only Have Eyes for You," for example, the feeling was romantic awe and wonder. Ted talked about the mood and emotion behind our songs at almost every rehearsal, things to which I'd never given much thought.
And it was something I hadn't seen before.
I've written about musicians for years, talked with I don't know how many songwriters, but nobody had ever spoken to me about the emotions behind the presentation of a song and what they were trying to convey.
Follow his journey at One Month at a Time: Taking the stage with the Kanawha Kordsmen.