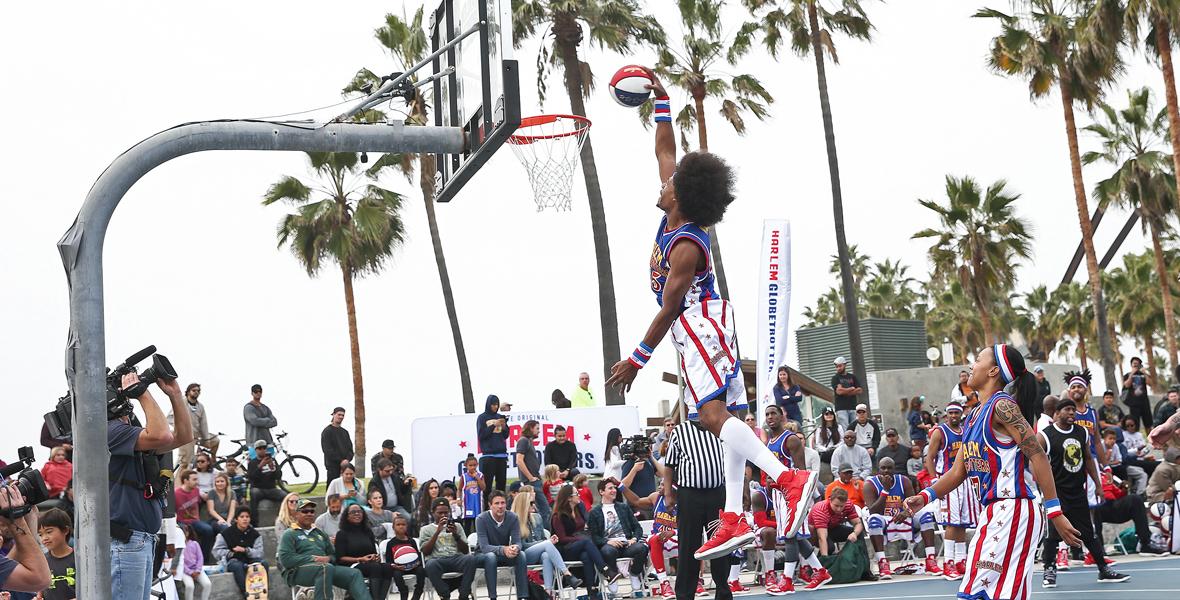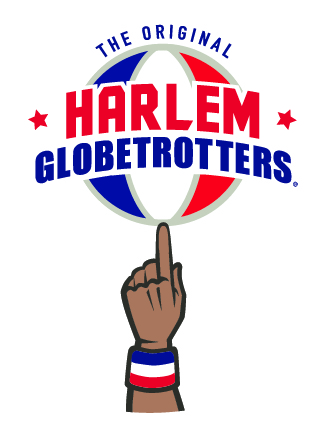 There are two kinds of people in the world: those who hear "Sweet Georgia Brown" and think "what a great barbershop song!" and those who hear it and think of the Harlem Globetrotters. It's about time we joined them together, don't you think?
The Globetrotters organization invites barbershop groups across the continent to audition to perform the National Anthem before games. (See their schedule for the first four months of 2017.) A minimum group purchase is required, at a saving of up to 45% depending on market and availability.
Family entertainment and close harmony fit together perfectly in this high-visibility opportunity! Founded in 1926, the Harlem Globetrotters continue a world-famous tradition of ball-handling wizardry, basketball artistry, and one-of-a-kind family entertainment that continues to thrill fans of all ages. It's a great audience for barbershop, and a fun family event to boot. You might leverage it into other ways of reaching out into your community:
Invite a youth chorus to perform with you, maybe as your guests for the game
Great opportunity for a father-son-grandson event!
For more information contact:
Karl Mawhinney
Mawhinney@harlemglobetrotters.com
(929) 276-3486