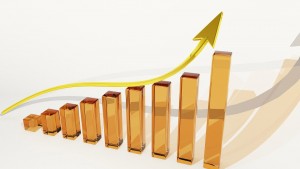 Our Outreach Grants program supporting community music activities is now accepting applications. Whether it's a youth harmony workshop, a seniors outreach program, or a joint community singing program, we're seeking ways to make the world a better place through music.
In the Fall 2015 application window, the Society has already awarded more than $110,000 to chapters, districts and other organizations. A second application opportunity opens February 1, 2016, for projects taking place between June 1, 2016 through May 30th, 2017.
See the full details, application procedures and walkthrough videos at www.barbershop.org/grants , then get to work designing an event that will renew your chapter's faith in itself as an advocate and actor on behalf of music for everyone!