At every Barbershop Harmony Society Midwinter and International Convention, Read Photography captures memorable portrait and candid shots of competing choruses and quartets. These photos are in high demand, and Read Photography always delivers!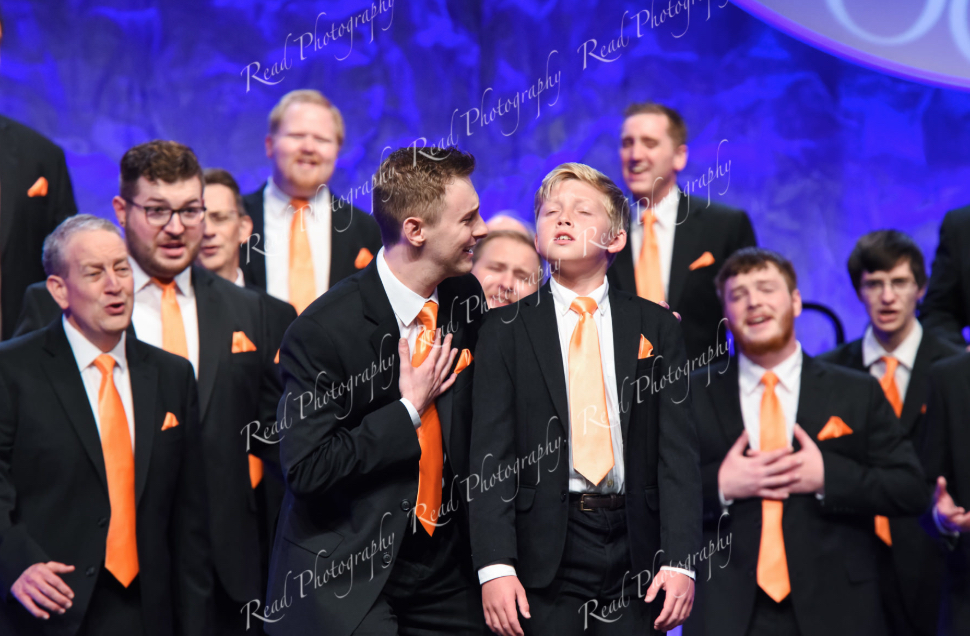 Click HERE to view all candid quartet and chorus photos from 2018 International convention. Candid quartet photos are categorized by quarter-final, semi-final, and final performances. Candid chorus photos are organized by chorus name. These photos are only sold as a full digital disk format. Simply add the disk to your cart before checking out!
Click HERE to view all posed quartet and chorus photos from the 2018 International convention. Quartet and choruses have the option of purchasing single photos in print, digital format, as vinyl banners, and as photo packages outlined here!
TO ORDER YOUR PHOTOS simply add your favorite photos to your cart and purchase them online as you would any other online website. An additional option is the Read Photography 2018 International Order Form. You may print the order form and scan and email the order form to val@readphotography.com or mail it to:
Read Photography
1800 42nd St NE
Cedar Rapids, IA 52402