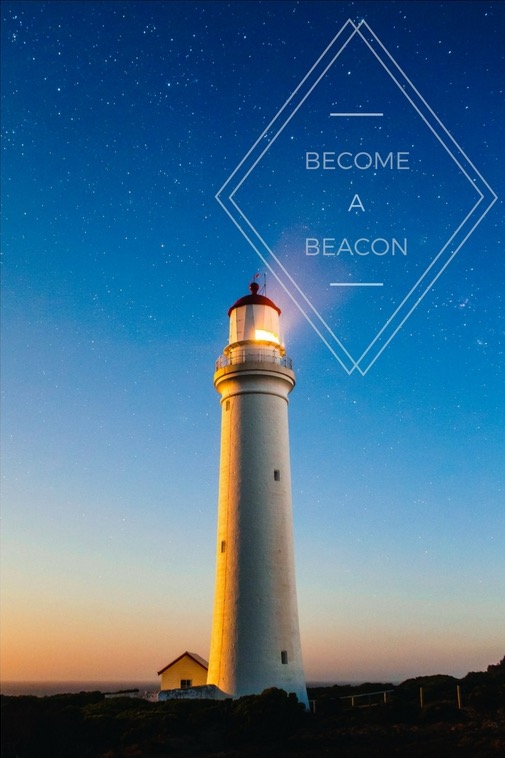 Making a difference in people's lives takes place every time we sing. Beautiful harmony --> happy hearts --> relief of worries --> JOY.
But doing all the singing by ourselves, for ourselves, is only part of the story. That's why the Barbershop Harmony Society, marshalling the generous donor resources of Harmony Foundation International, delivers hundreds of thousands of dollars in grant assistance each year. We do it to catalyze promising projects at the chapter and district levels that focus on:
Outreach projects that promote singing among seniors, youth, within communities, and among underserved populations.
Projects that strengthen chapters, districts, or the Society through ventures that represent new approaches and techniques within the Barbershop Harmony Society.
A grant application window opens from September 1 through September 30, 2016 for projects occurring from January 1- December 31, 2017. Now is the time for you to complete your proposals and enter them using Reviewr.com, our new platform for processing and awarding grants. (You'll find Reviewr easier to work with than previous processes, and the evaluation team will be more efficient, too.).
For a complete overview of the grants process, including offline planning documents and budget worksheets , and to begin submitting your proposal, go to www.barbershop.org/grants